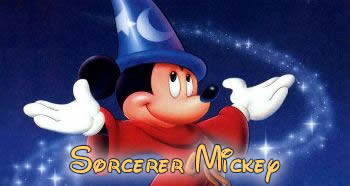 Does that sound like a pagan title? It probably does. Unfortunately these days it has become far too easy for children to be introduced to the world of witchcraft. They get access to various forms of the occult - including witchcraft - through the many media in their environment (TV, internet, consoles, music...). Today, we do not have to look for the occult, it is right in front of our eyes (and our children's eyes), whether we like it or not.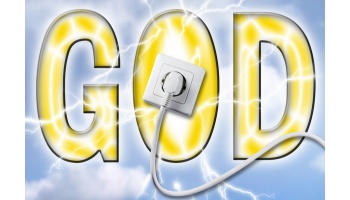 Romans 1:16
"For I am not ashamed of the gospel of Christ. For it is the power of God for salvation to everyone who believes, to the Jew first, and also to the Greek."
These days, there are so many things that are preached in churches; but we hear less and less preaching of the Gospel. People do not want to listen to the Gospel any more. They think it is "deja-vu", boring...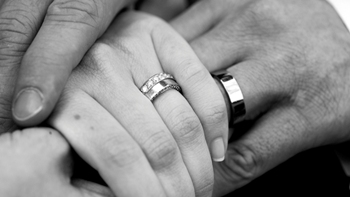 The Bible says in Proverbs 27:17a, that "iron sharpens iron". And in Romans 14:19, "Therefore let us pursue the things which produce peace and the things that build up* one another." (* or edify) This is true of all our relationships as brothers and sisters in Christ, but even much more so as married couples. We are called to seek to build up - or edify - each other.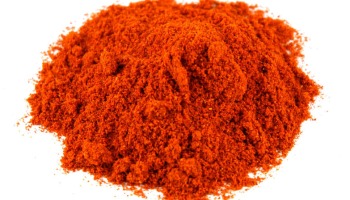 Yes, you read this title well! The herb that I would like to talk about today has been shown to be able to literally stop heart attacks within 30 seconds when ingested!
This amazing herb also has numerous other health benefits, from toothache remedy, digestive aid to possibly killing cancer cells... And as it is a herb, it is also perfectly natural and has no dangerous side effect - contrary to modern medicines/drugs. Have you guessed it yet?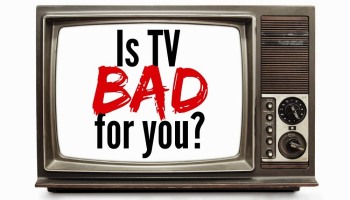 Today, the television has become a normal daily part of most families' lives, especially in the west. Most people have at least one TV sitting proudly in their living room, while many others have TVs in bedrooms, kitchens and other rooms... When not in school, children can sit in front of the telly for hours on end, spoilt for choice with the huge variety of programs offered to them. For many of them, switching the TV on has become automatic as soon as they get up or when they come back from school each day.