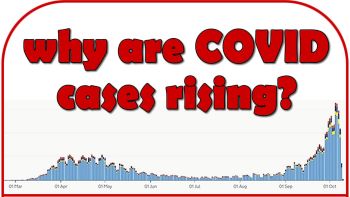 In this video, several doctors explain PCR test issues and why coronavirus cases have been on the increase lately.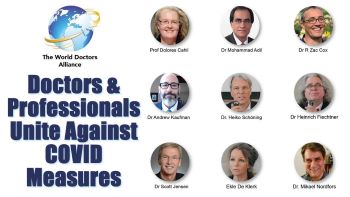 You may not have heard about this, because this video has been banned multiple times by social media... but a new organistion called World Doctors Alliance was recently created. It is made up of doctors, scientists and peace activists. They have come together to act for people's information and freedoms. They are taking a stand against the COVID-19 lies and the suppression of liberties in measures taken by governments all over the world.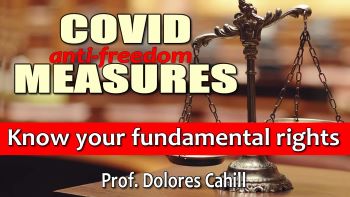 People need to know this. Please watch and share!
Prof. Dolores Cahill is a PhD immunologist from Ireland. This was recorded at a public meeting held on 22nd September 2020 where she explained how our fondamental rights are being trampled on with the COVID measures. We need to be aware of what these are and then it is up to us to simply say NO.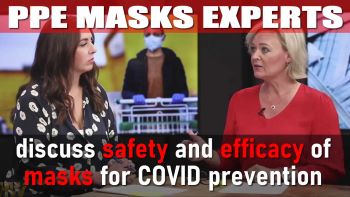 Let's ask the people who really know - those who train doctors and other professionals on how to wear masks and protective equipment...
OSHA mask experts Tammy Clark & Kristen Meghan break down vital information on masks, PPE (Personal Protective Equipment), and their role in COVID-19 prevention. Are they useful? Unuseful? Dangerous in any way?
Every adult on this planet wearing a mask needs to hear this riveting discussion!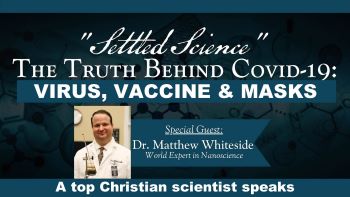 Dr Matthew Whiteside, a Christian and world expert in nanoscience talks about the deception around Covid and explains some hidden truths regarding the coming vaccine - including nanoparticles.