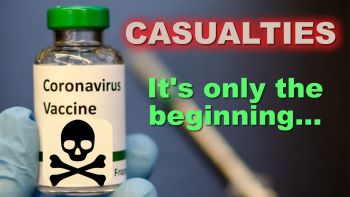 Since the rollouts started in December 2020, there has been a very large number of serious adverse reactions from the Pfizer and Moderna vaccines. This is a compilation of some of them by Free2Shine.
DO NOT TAKE THE VACCINE!!!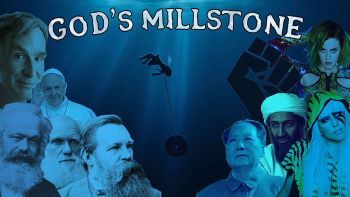 This is a challenging Christian documentary about offending little ones, by Missionary Spencer Smith. It is a very valuable watch, especially for parents.
There is a severe judgment in store for those who entice children into sin and cause them to reject God. Unfortunately, Babylon is at work in this world and young ones are regularly offended on many levels (entertainment, politics, education and religion).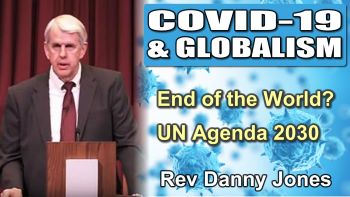 Below are 2 sermons by Pastor Danny Jones which will answer many questions regarding current events. They are very helpful in these days and highly recommended.
Part 1 (preached on 19th April 2020) is titled, "Is this Coronavirus a Sign of the End of the World?"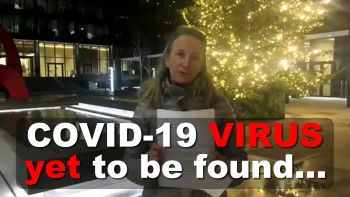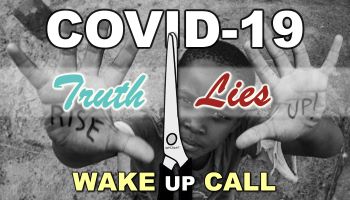 read part 1 here / read part 2 here.
We have been told that a new deadly disease was spreading all over the world.
We have been told that hospitals were overwhelmed and that there was no known cure.
We have been told to follow Government's guidelines because they were keeping us safe.
We have been told to believe and repeat mantras such as "stay at home" and "save lives".
We have been told that we should help stop the spread.