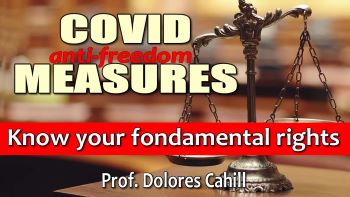 People need to know this. Please watch and share!
Prof. Dolores Cahill is a PhD immunologist from Ireland. This was recorded at a public meeting held on 22nd September 2020 where she explained how our fondamental rights are being trampled on with the COVID measures. We need to be aware of what these are and then it is up to us to simply say NO.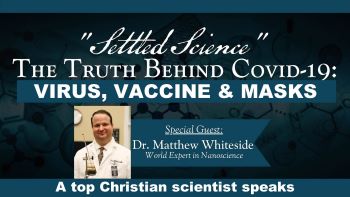 Dr Matthew Whiteside, a Christian and world expert in nanoscience talks about the deception around Covid and explains some hidden truths regarding the coming vaccine - including nanoparticles.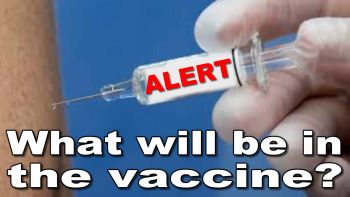 This is about the ChAdOx1 nCoV-19 vaccine from the University of Oxford. Crucial information about its safety, what it contains and facts about the origins of what is called SARS-CoV-2 (French with English subs).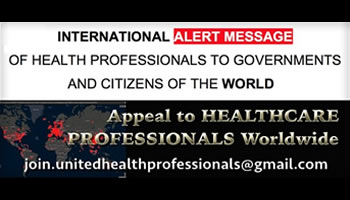 I came accross an open letter addressed to "governments and citizens of the world", signed by hundreds of health professionals from various countries. It denounces the non-science behind the measures taken as a response to the 'pandemic', the many lies of the WHO, financial ties, etc.. amongst other things.
All health professionals who agree are invited to sign by emailing This email address is being protected from spambots. You need JavaScript enabled to view it. with their first name, last name, profession and country. Please feel free to share massively around you so that many more can be aware and join.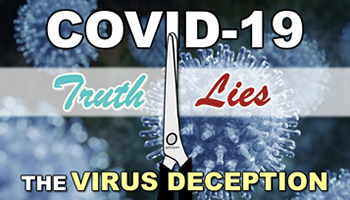 In this second part (read part 1 here), we will examine more closely some of the evil schemes that took place during this COVID-19 crisis.
Here are the words of Wisdom personified,
"for my mouth will speak truth, and wickedness is an abomination to my lips."
(Proverbs 8:7)