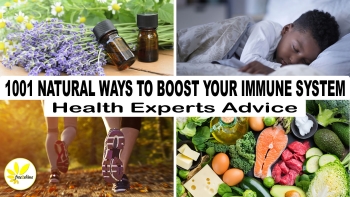 (Hint: it's not the vax!)
The messages that have been spread lately about how to protect ourselves from sickness (eg. masks, distancing, vaccines) are all wrong. They are based on fear and have no real scientific backings. Here are true ways to promote health and help you stay free from those seasonal infections.
There is invaluable advice in this compilation of various doctors, nutritionists and health experts explaining how to strengthen your terrain (your body) and support our immune system - from lifestyle to diet and supplementation; and from the more obvious to the less well known factors.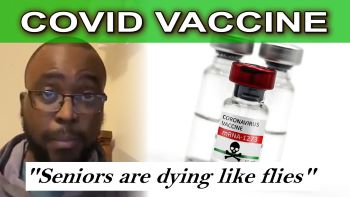 James, a Christian and Certified Nursing Assistant, recorded this video as a whistleblower because he could not keep silent any longer.
James reports that in 2020 very few residents in the nursing home where he works got sick with COVID, and none of them died during the entire year. However, shortly after administering the Pfizer experimental mRNA injections, 14 died within two weeks, and he reports that many others are near death.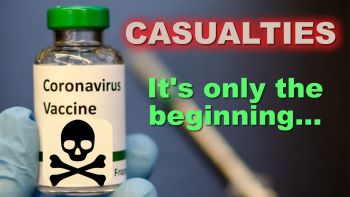 Since the rollouts started in December 2020, there has been a very large number of serious adverse reactions from the Pfizer and Moderna vaccines. This is a compilation of some of them by Free2Shine.
DO NOT TAKE THE VACCINE!!!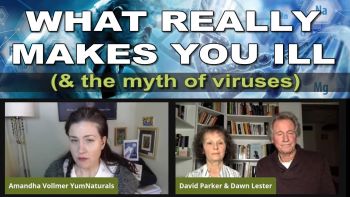 Everyone should take the time to listen to this!
Dr Amandha Vollmer interviews Dawn Lester and David Parker, the authors of the massive book "What Really Makes You Ill?" a magnum opus of research presenting evidence that the germ theory is a fallacy. What REALLY makes people sick? (P.S. It's not a virus!).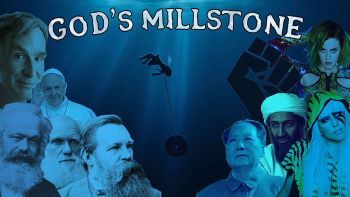 This is a challenging Christian documentary about offending little ones, by Missionary Spencer Smith. It is a very valuable watch, especially for parents.
There is a severe judgment in store for those who entice children into sin and cause them to reject God. Unfortunately, Babylon is at work in this world and young ones are regularly offended on many levels (entertainment, politics, education and religion).