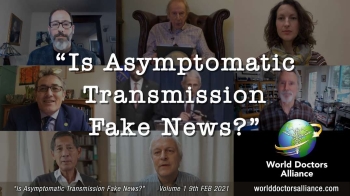 In this video, doctors and health professionals explain that healthy people are NOT super spreaders. Asymptomatic virus transmission does not exist. Another fake news goes down the drain!
Once this truth sinks in with the masses sacrificing their liberty and health wearing masks and obeying unlawful diktats, the tide will turn. Please share far and wide.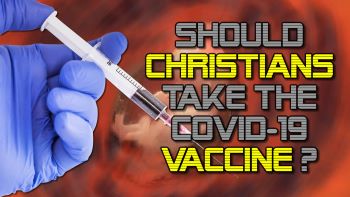 In this video, Dave Brennan of the Centre for Bio-Ethical Reform UK is interviewed by 'Into the Pray' podcast, to hear his thoughts on the important and pressing question, "Should Christians have the COVID vaccine?"
Topics include:
- What ethical questions should you consider when thinking about the vaccine?
- What facts should we have firmly in mind as Christians?
- How do the vaccines relate to abortion and fertility issues?
- Will the vaccine become mandatory?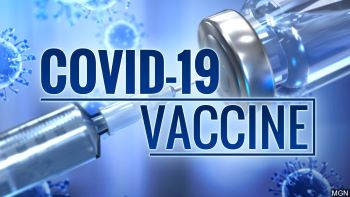 You may have heard that anyone who expresses any reserve concerning the COVID vaccine is a 'conspiracy theorist' who does not follow the science. But have you closely examined their arguments? What if there was more to them than you thought?
Without counsel, purposes are disappointed, but in the multitude of counselors they are established.
Proverb 15:22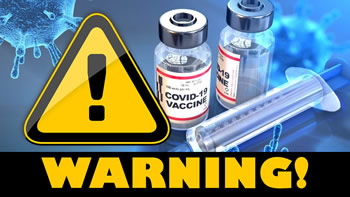 7 doctors and scientists share their deep concerns about the COVID vaccines: Dr Alexandra Henrion-Caude, Dr Judy Mikovits, Dr Vernon Coleman, Dr David E. Martin, Dr Geert Vanden Bossche, Prof Sucharit Bhakdi and Dr. Sherri Tenpenny.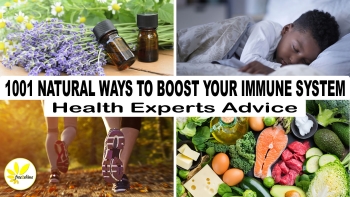 (Hint: it's not the vax!)
The messages that have been spread lately about how to protect ourselves from sickness (eg. masks, distancing, vaccines) are all wrong. They are based on fear and have no real scientific backings. Here are true ways to promote health and help you stay free from those seasonal infections.
There is invaluable advice in this compilation of various doctors, nutritionists and health experts explaining how to strengthen your terrain (your body) and support our immune system - from lifestyle to diet and supplementation; and from the more obvious to the less well known factors.