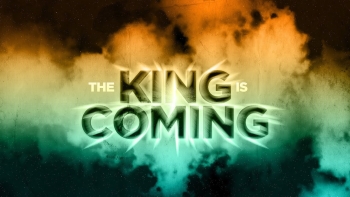 Are we already in the end times?
Most Christians believe we are, but do nothing to prepare, although the Bible is full of specific, clear instructions... That is what this movie is all about. Did you know that the Lord had specific things for us to do at this time?
This documentary - made up of 10 episodes - is unlike any movie about the last days you have ever seen. First, the narrator, Nelson Walters, answers three fundamental questions from Scripture: 1- "Have the end times begun?", 2- "I'm saved, what else do I need to do?" and 3- "what are God's purposes for the end times?"