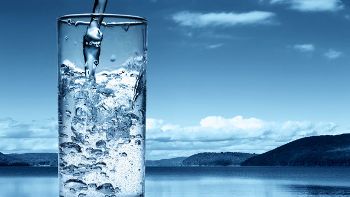 video
For many, water is just a boring, tasteless drink that they would rather exchange for the more sweet and sophisticated drinks out there. But, on average, the human body is made up of about 60% water - and over 70% for the brain and heart. This makes water by far the most abundant element of the body.
If water makes up so much of the body, could it be that drinking it is actually good for us? Could a lack of it cause problems?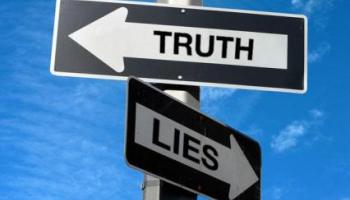 article
According to the dictionary, deception is the art of making someone believe something that is not true. So, when you are deceived, you believe a lie.
The thing about deception is that when you are deceived, you don't know you are being deceived. Deceived people think they are believing the truth, but in fact they have been sold a lie. You see, deception always has an element of truth in it. If it was a total lie, no one would believe it. So it is usually truth mixed with error. And deception looks good and attractive. It appeals to the senses. It is what people want to hear. It tickles their ears.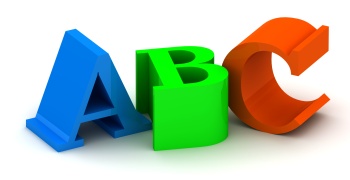 article
OK, the Bible tells me that I need wisdom... and I understand I do. But where do I go and what should I do to obtain this wisdom? Where do I start from? What am I supposed to do first?
The Bible tells us clearly in Proverbs 9:10, "The fear of the Lord is the beginning of wisdom, and the knowledge of the Holy One is understanding."