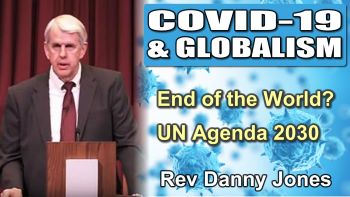 Below are 2 sermons by Pastor Danny Jones which will answer many questions regarding current events. They are very helpful in these days and highly recommended.
Part 1 (preached on 19th April 2020) is titled, "Is this Coronavirus a Sign of the End of the World?"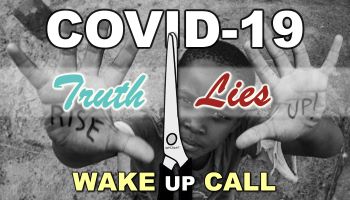 read part 1 here / read part 2 here.
We have been told that a new deadly disease was spreading all over the world.
We have been told that hospitals were overwhelmed and that there was no known cure.
We have been told to follow Government's guidelines because they were keeping us safe.
We have been told to believe and repeat mantras such as "stay at home" and "save lives".
We have been told that we should help stop the spread.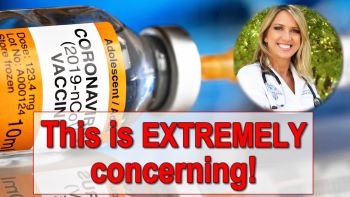 Dr. Carrie Madej talks about issues with the upcoming Moderna vaccine, including DNA modification, nanobots, luciferase enzyme... Is there more to it than what we are told?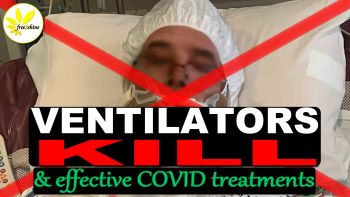 Ventilators have been shown to NOT be an appropriate treatment for COVID-19 patients. Why are they still massively used? This video compilation exposes the fact that many people have died not of COVID, but of the (wrong) treatment they received. In reality, there are many effective treatments that have been suppressed and we show a few examples.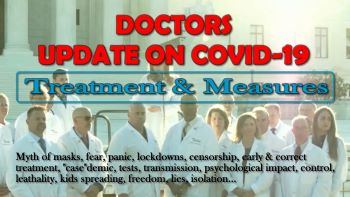 Hear the truth about what's going on in hospitals and uncensored doctors' views. This is a doctors press conference - with America's Frontline Doctors - that took place on 17th October 2020 in front of the USA Supreme Court.