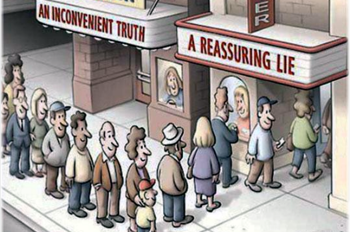 article
(Reading time: 10 - 20 minutes)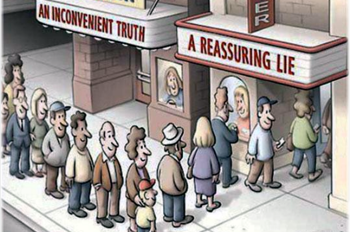 I have already shared about the deception we are living in, in the articles "The Virus Deception" and "To Vax or Not to Vax", which I encourage you to read if you have not, but here I want to take a different approach and dwell on the aspect of truth.
Today, most of the world has (unwittingly) assumed membership of a new religion that some have called the Covid Cult, and suppression of truth is the order of the day (see Romans 1:18). Good religious people obey the authorities and keep quiet. Heretics like me (and many others) who question the vaccine - and even the virus - are censored and dis-fellowshipped, but we persist in our willingness to speak truth and expose lies.
Lies enslave you. Truth frees you. The truth is precious and worth telling... always.