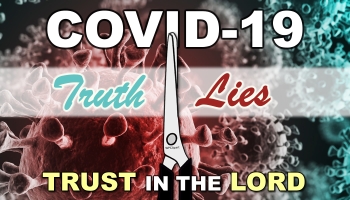 We are living in unprecedented times. Never in history have we seen people – sick and healthy alike – being quarantined in their homes, prohibited from going to work and forced to keep their distance from one another on such a global scale, all for the fear of an invisible virus. If we had been told even a few months ago that this would be happening soon, most probably none of us would even have believed it!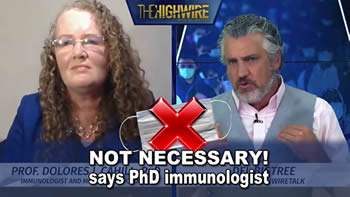 Please watch this short video with Prof. Dolores Cahill, a PhD immunologist from Ireland.
Masks & social distancing do not affect coronavirus transmission; and this lockdown was a mistake!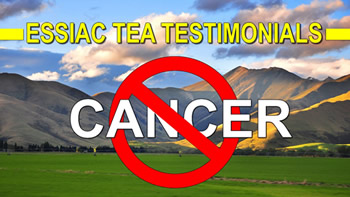 This is a series of testimonials of people who have been helped by drinking Essiac tea.
Essiac is "Caisse" spelt backwards. Rene Caisse was a Canadian nurse who received the Essiac formula from the Ojibwa Indians (through one of her patients) and has seen many people cured of cancer, even in late stages.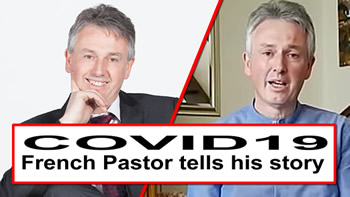 This is the moving testimony of French pastor Samuel Peterschmitt, who was hospitalized with coronavirus recently. Some of his family members and many church members were affected by the disease as well. He tells us what God has done in his life and what He has shown him in this hardship.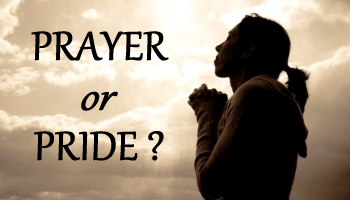 When I was praying the other day, this phrase dropped into my heart, "prayer keeps you from pride". As I was pondering on these words, I suddenly realised that the opposite is also true, "pride keeps you from prayer". [Sigh...] I know too well what that means - from experience!
Prayer Keeps us from Pride
Prayer has a way of humbling us because praying means that we acknowledge our need for God. It means recognizing that we are not able to face situations on our own; that we need help from above.