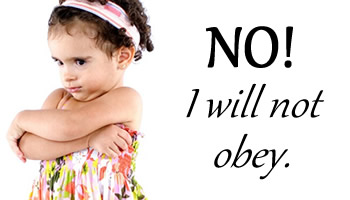 Many people in this world call themselves Christians. Many attend various churches. Many read their Bible and pray, some also fast regularly. Many give financially to the church or various charities. Many are involved in church activities or serve in a ministry through evangelism, helping the poor or using their talents in all sorts of ways for God.
These are all wonderful and commendable things. But what actually defines a Christian? People may call themselves Christian, but what does it mean to be a true Christian, according to the Bible?
Well, the Bible tells us that many people think they are Christian, but in fact they are not.