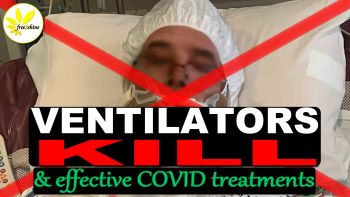 Ventilators have been shown to NOT be an appropriate treatment for COVID-19 patients. Why are they still massively used? This video compilation exposes the fact that many people have died not of COVID, but of the (wrong) treatment they received. In reality, there are many effective treatments that have been suppressed and we show a few examples.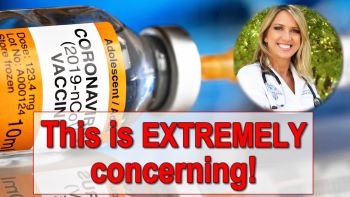 Dr. Carrie Madej talks about issues with the upcoming Moderna vaccine, including DNA modification, nanobots, luciferase enzyme... Is there more to it than what we are told?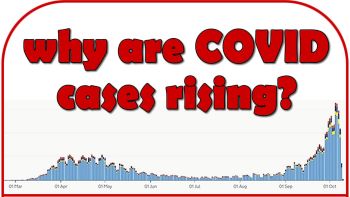 In this video, several doctors explain PCR test issues and why coronavirus cases have been on the increase lately.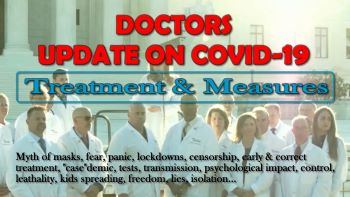 Hear the truth about what's going on in hospitals and uncensored doctors' views. This is a doctors press conference - with America's Frontline Doctors - that took place on 17th October 2020 in front of the USA Supreme Court.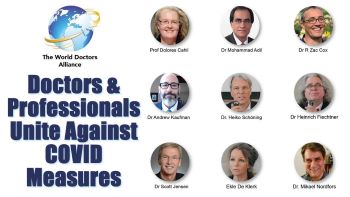 You may not have heard about this, because this video has been banned multiple times by social media... but a new organistion called World Doctors Alliance was recently created. It is made up of doctors, scientists and peace activists. They have come together to act for people's information and freedoms. They are taking a stand against the COVID-19 lies and the suppression of liberties in measures taken by governments all over the world.