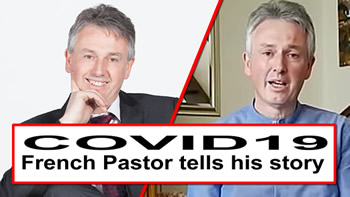 This is the moving testimony of French pastor Samuel Peterschmitt, who was hospitalized with coronavirus recently. Some of his family members and many church members were affected by the disease as well. He tells us what God has done in his life and what He has shown him in this hardship.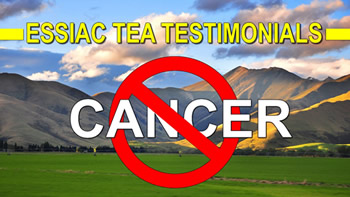 This is a series of testimonials of people who have been helped by drinking Essiac tea.
Essiac is "Caisse" spelt backwards. Rene Caisse was a Canadian nurse who received the Essiac formula from the Ojibwa Indians (through one of her patients) and has seen many people cured of cancer, even in late stages.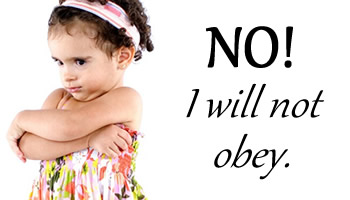 Many people in this world call themselves Christians. Many attend various churches. Many read their Bible and pray, some also fast regularly. Many give financially to the church or various charities. Many are involved in church activities or serve in a ministry through evangelism, helping the poor or using their talents in all sorts of ways for God.
These are all wonderful and commendable things. But what actually defines a Christian? People may call themselves Christian, but what does it mean to be a true Christian, according to the Bible?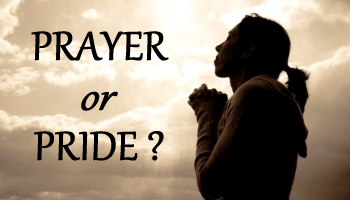 When I was praying the other day, this phrase dropped into my heart, "prayer keeps you from pride". As I was pondering on these words, I suddenly realised that the opposite is also true, "pride keeps you from prayer". [Sigh...] I know too well what that means - from experience!
Prayer Keeps us from Pride
Prayer has a way of humbling us because praying means that we acknowledge our need for God. It means recognizing that we are not able to face situations on our own; that we need help from above.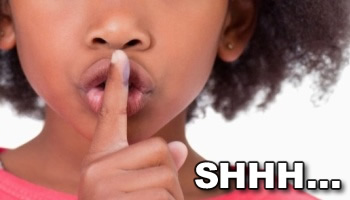 Recently I was listening to someone preach. They mentioned in their preaching the reasons why - according to them - Jesus had to come to this earth and die. To my astonishment, among the few reasons they stated, sin was nowhere to be found!!! I know they were not being purposefully deceitful, but it shows how much blindness has come upon the church these days. If there is one thing we should never forget, it is from what utter helplessness and misery the Lord rescued us! The sin of mankind is THE reason why Jesus came into this world and died.